Slipmodel.com
Archive Movie Downloads
A selection of some of my early movies , these are not high resolution but offer a variety of interesting viewing.
More will be added as I get time.
The entire collection of early movies are also available on CD
Slip Clips 3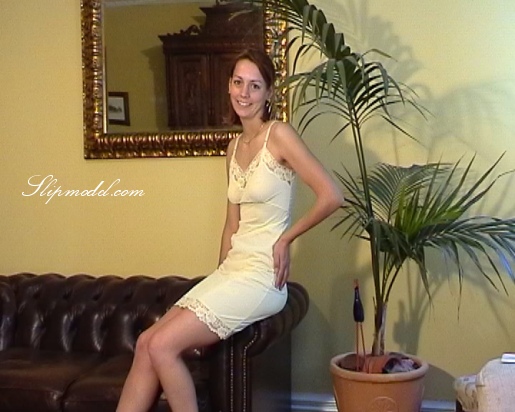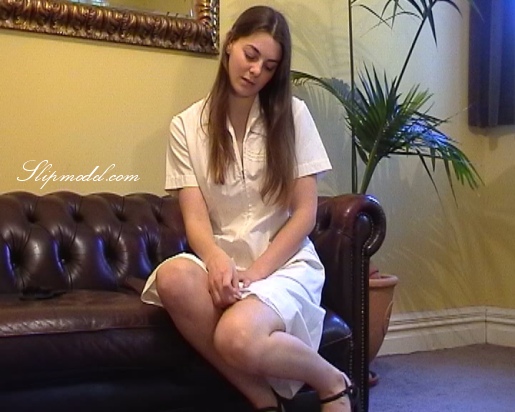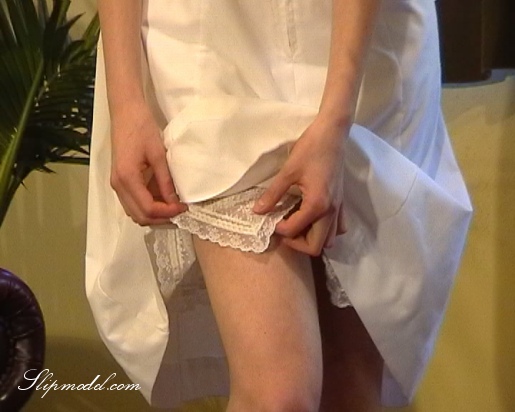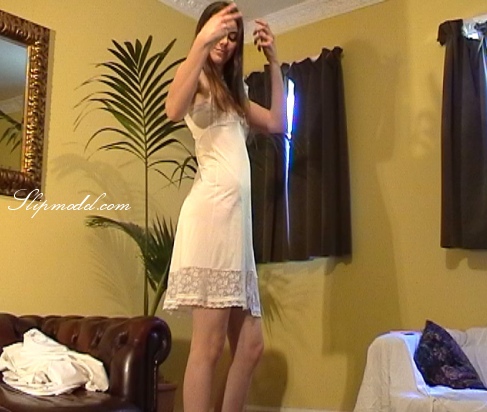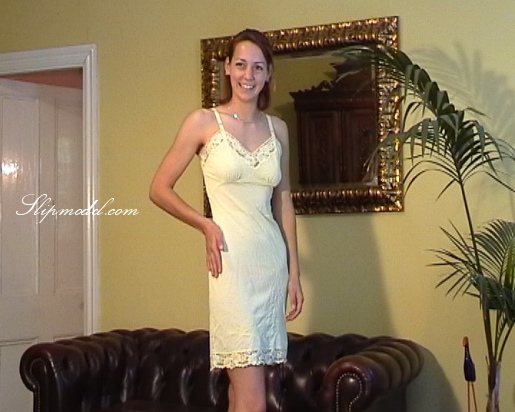 Features 2 girls, runtime 10 minutes. Out takes Filmed in 2003 720 x 576 mp4
$6.00

Slip Clips 2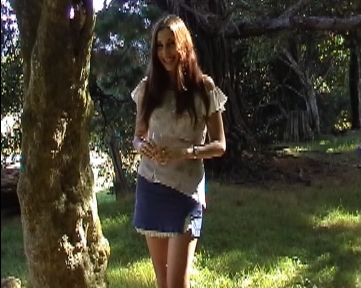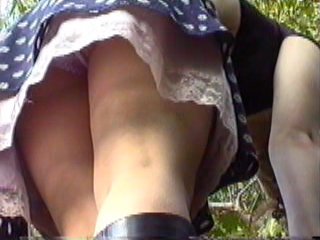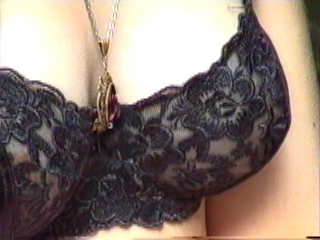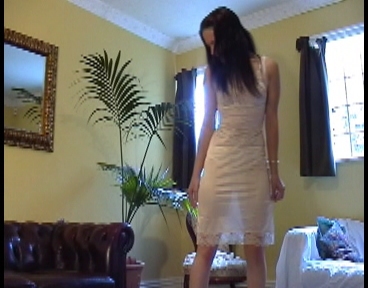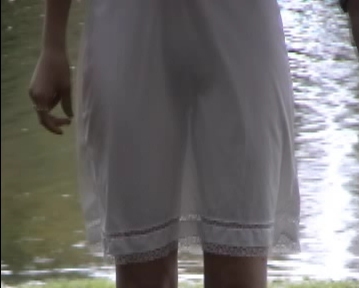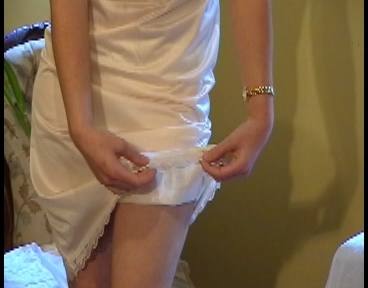 Another set of movie clips from the Archive, featuring 4 girls . Early analogue video , filmed in 2002. Not hi definition , but interesting viewing.
Runtime approx. 16 mins. 640 x 480 mp4
$6.00

Slip Clips 1
A selection of movie clips from the archive , this is the first one and features 5 girls. Some of the very early scenes are analogue video and are not hi resolution,
some do not have audio, but they are interesting viewing .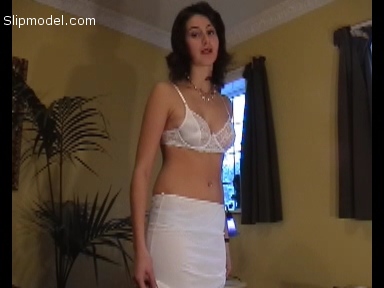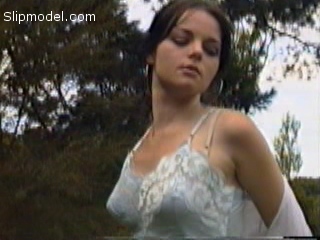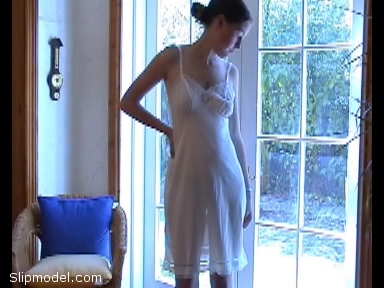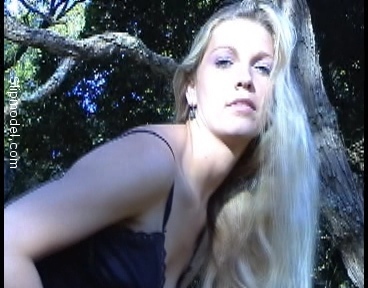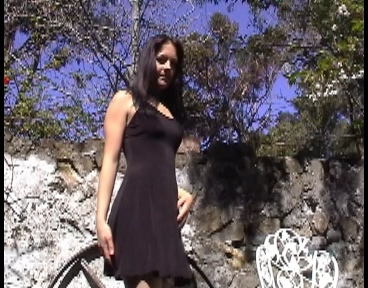 Slip Clips 1 Runtime 11mins 640x480 mp4
$5.00

Natasha Archive Movie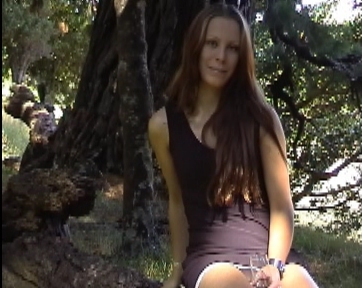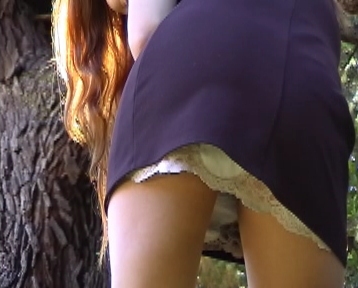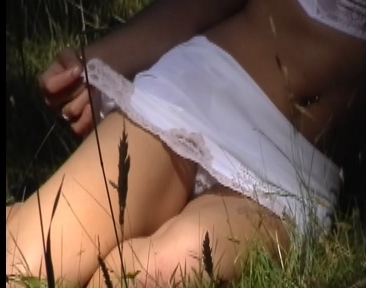 Runtime approx 9 minutes. $6.00

Kimberly Archive movie 1 Brooke Archive movie 1 Kimberly Archive Movie 2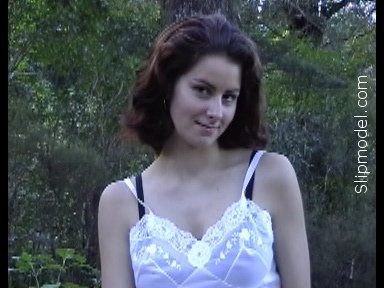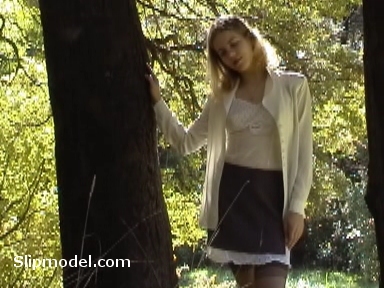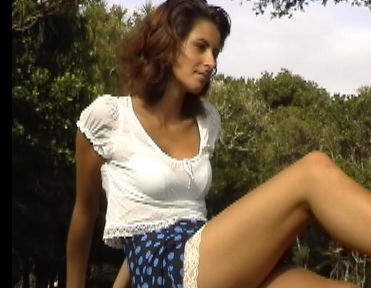 Filmed in 2002 , lovely Kimberly , 'In the Woods' Brooke in an outdoor scene 'The Swing' 19 mins approx. Kimberly In The Park Filmed in 2003. 10 mins.
$8.00 16 mins. $6.00 $6.00
Kimberly Archive download 3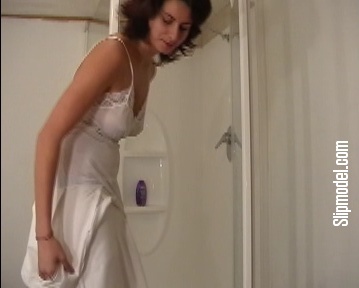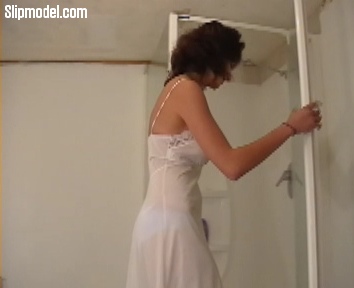 Some more great scenes from her early video, a shower scene (wet slip) This is old analogue video
Good viewing all the same. mp4 video
$8.00

Kimberly Archive Download 4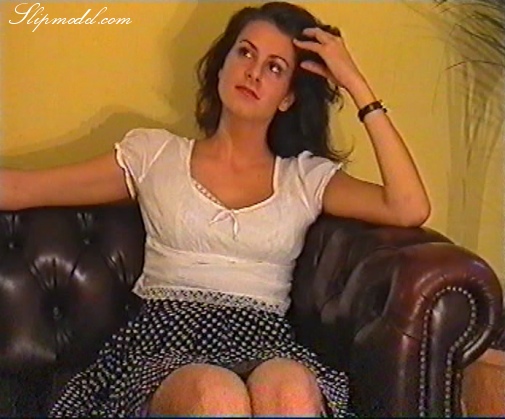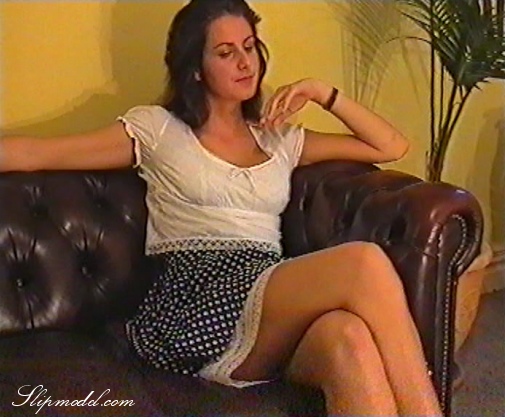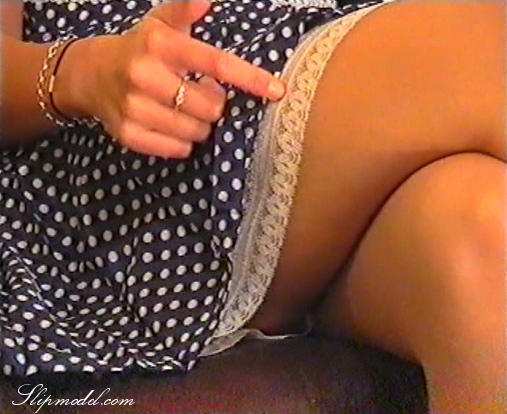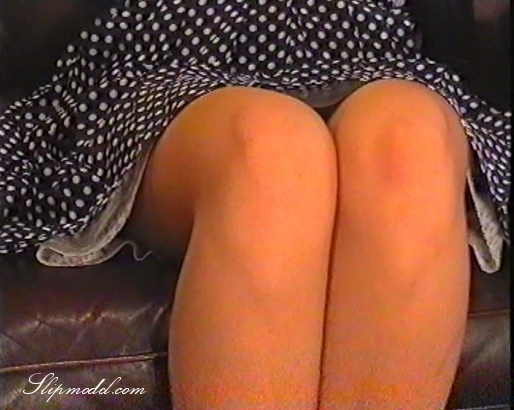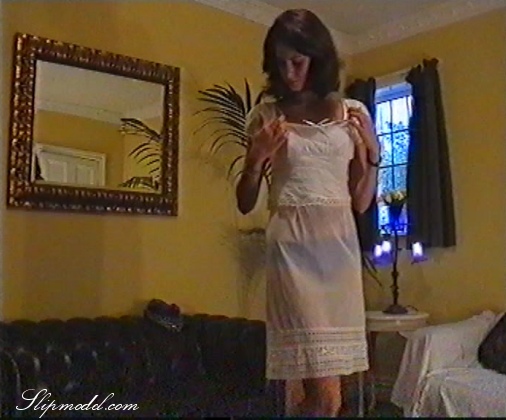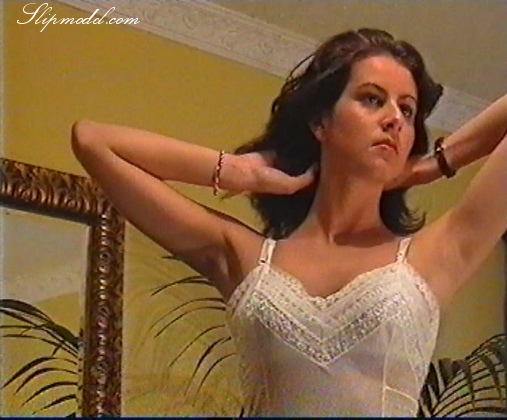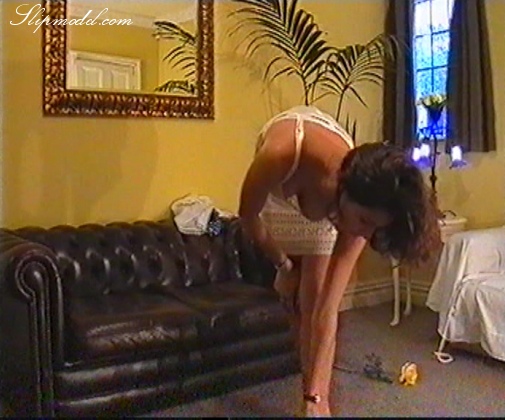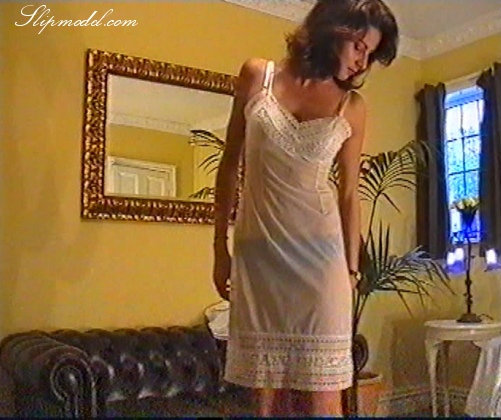 Re-mastered from the original camera tape , now available in large format 720 x 575 whereas the only version previously available was 320 x 288 in mpeg 1 format
for the old 486 computers . Originally filmed in 2002 - 2003 . Runtime 9 minutes. Mpeg 4
$6.00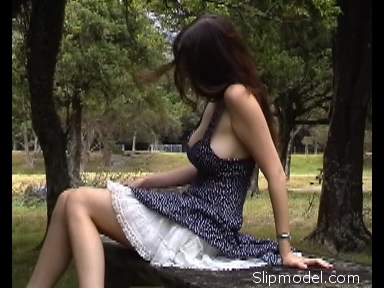 In The Park 17 mins
$5.00

Copyright ©2017 Slipmodel.com