Slipmodel.com
Photo Collection
Since the site commenced in 2000, along with the video scenes I have
filmed, I have also accumulated a large archive of photo images .
Here for the first time is a selection of photo galleries on disc. Also
included is a selection of stills from my earlier archive, shot on 35 mm film.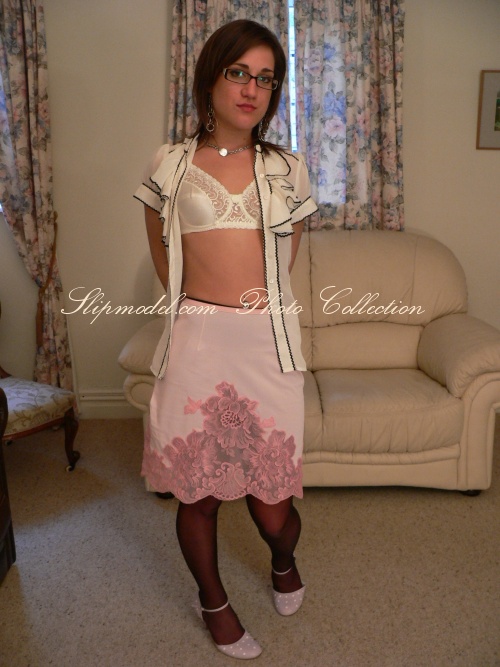 Featured on this first CD are 11 galleries of images , approximately 350 large hi res photos.
( the full-sized images on the CD won't feature the Photo Collection logo )
Claire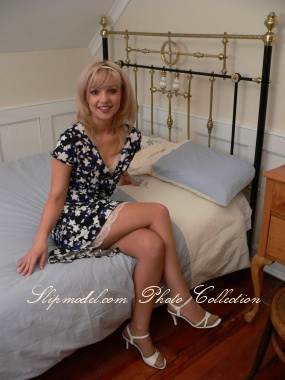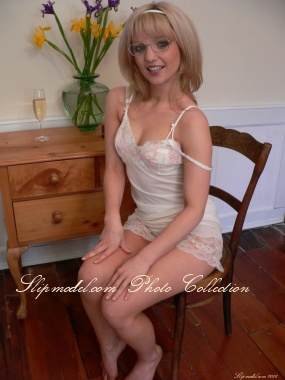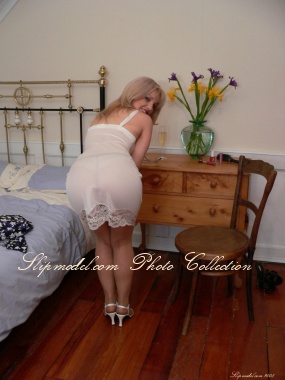 Christina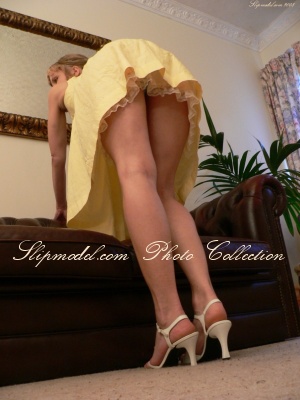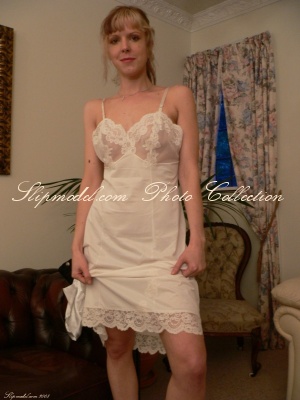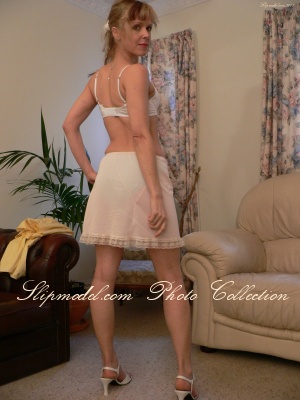 Suzanne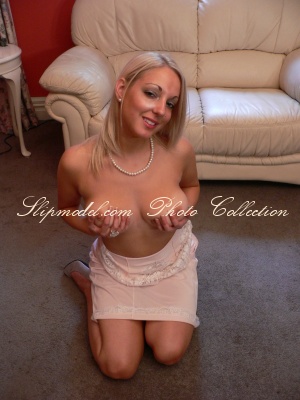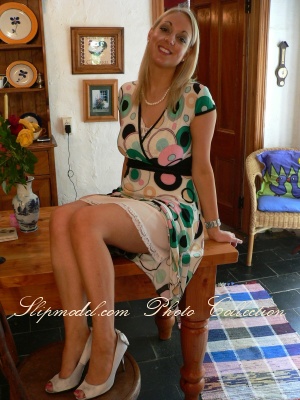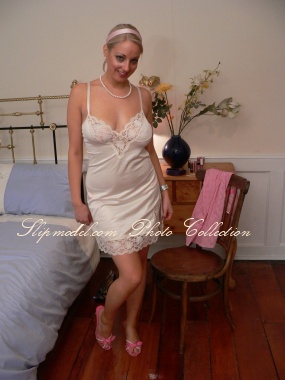 Zoe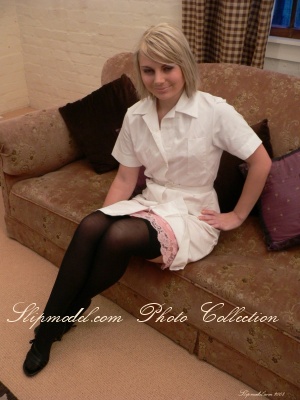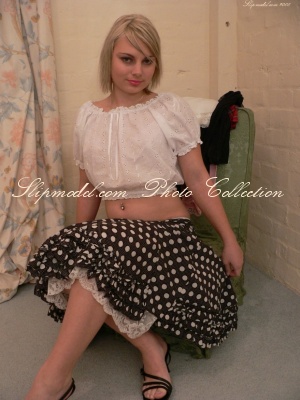 Monique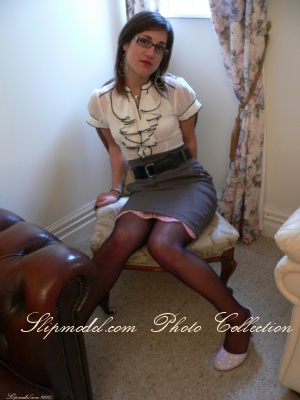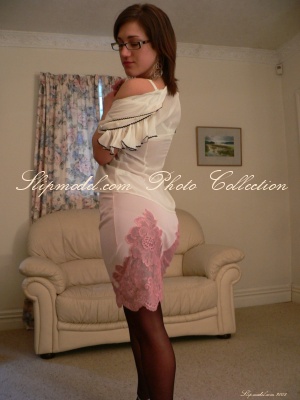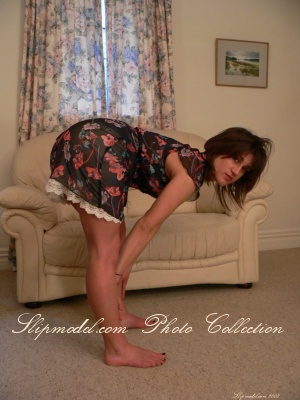 Sharon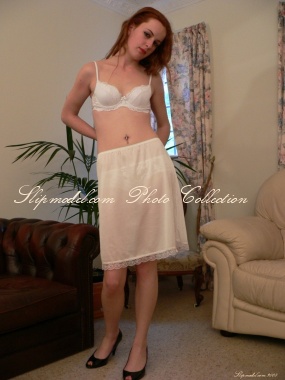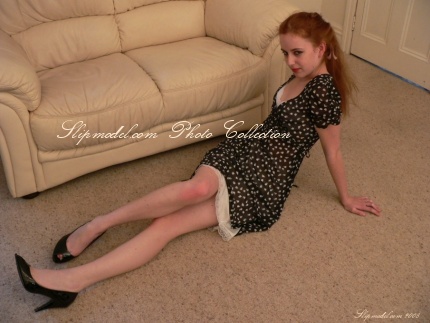 Veronica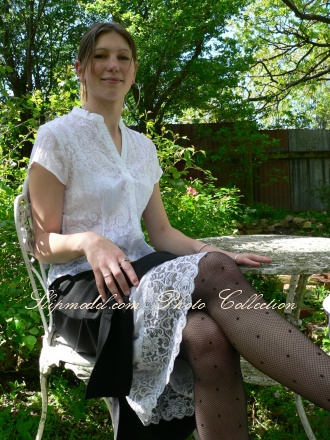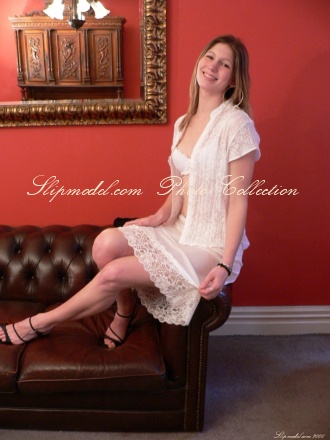 Juliette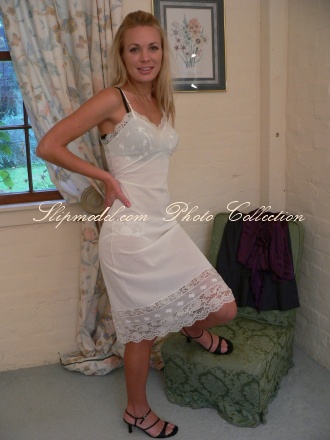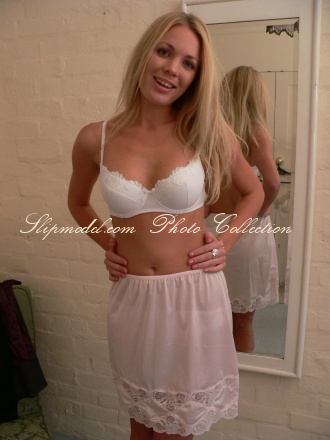 Juliette Gallery 2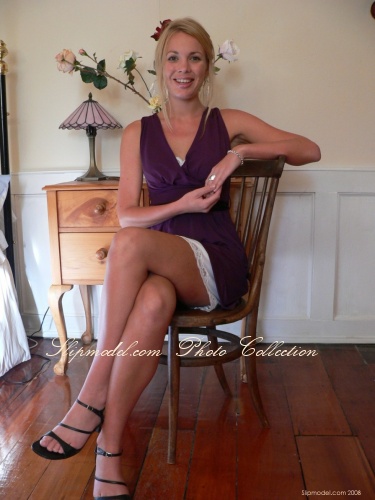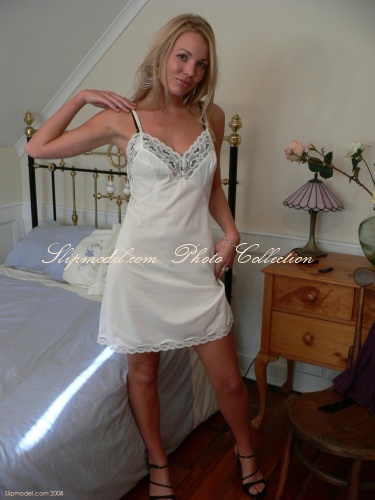 Donna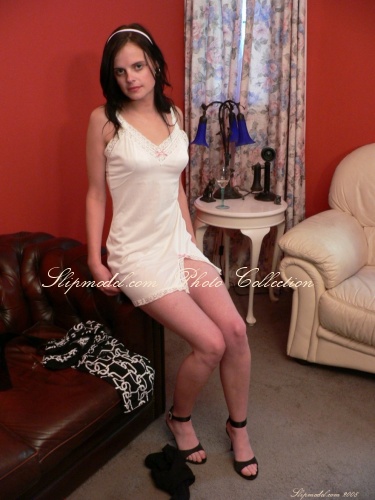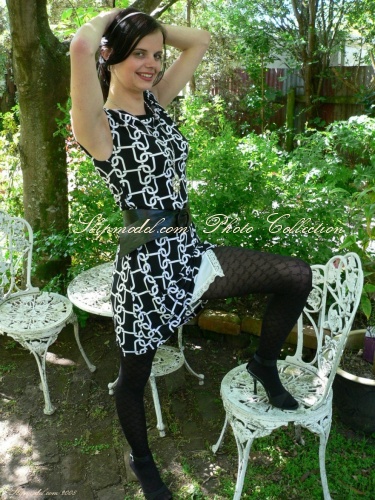 Archive Gallery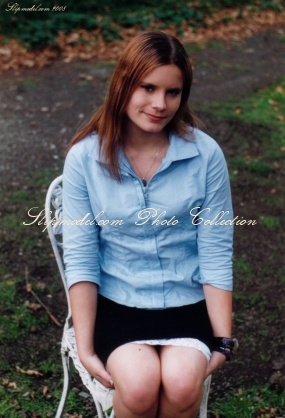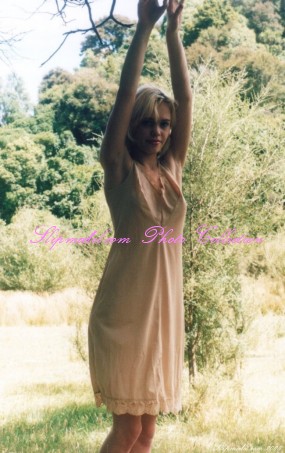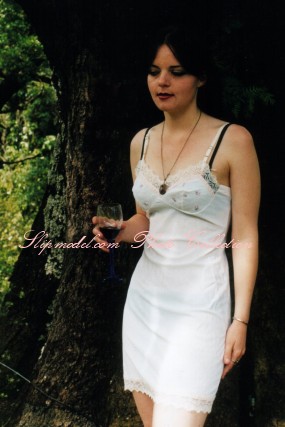 A superb collection of large format , unique images .
The price for this Photo CD includes international airmail shipping. ( discrete packaging )
$22.00