Slipmodel.com
iPod movie selection
Downloadable movies for your ipod
Claire movie download 2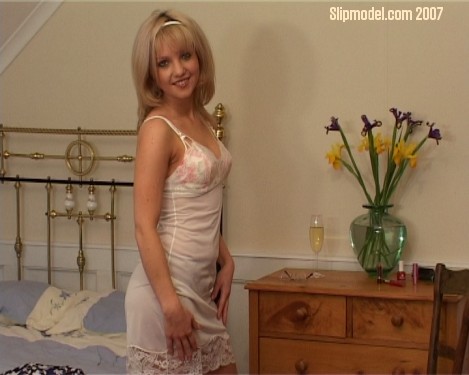 Click for original sample page.
This movie is an iPod version of Claire's download 2. Runtime 8 minutes, filesize 63 Mb. 1000 kbps mp4
$6.00

You will need the appropriate software to download and install to your player
Quicktime Pro is reccommended.
These movies are in ipod mp4 format and have been tested on an ipod prior to
being made available for download.