Slipmodel.com
Elise DVD 1
Blu Ray version available, see below.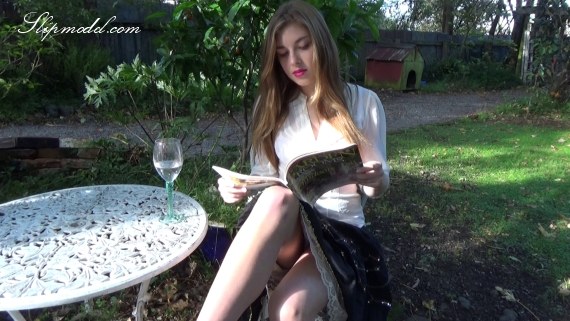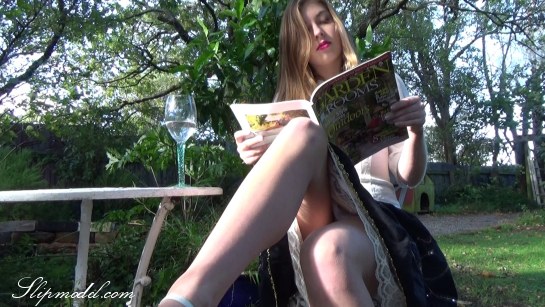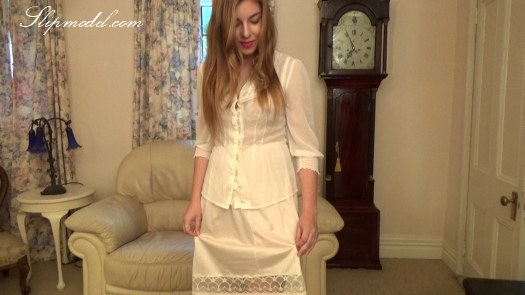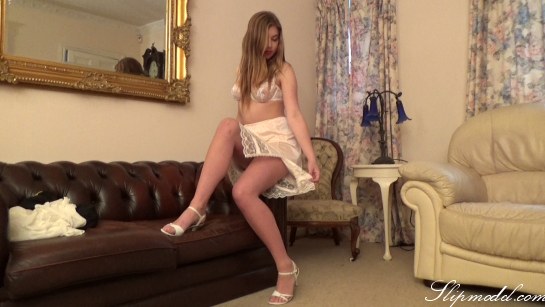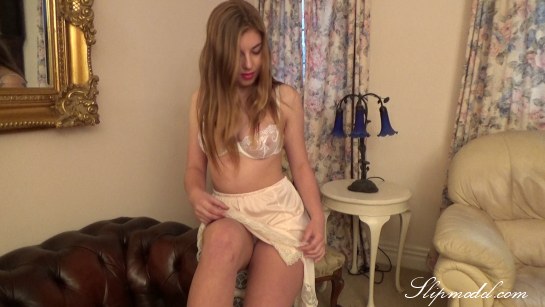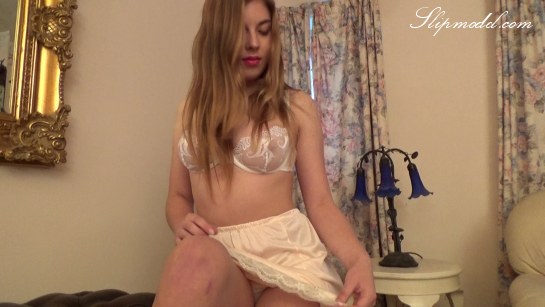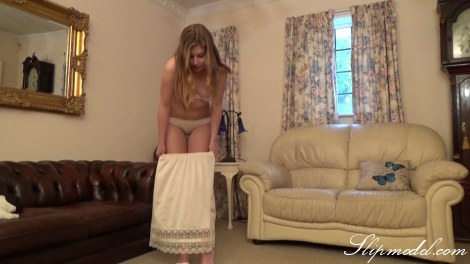 Her little summer dress on a windy day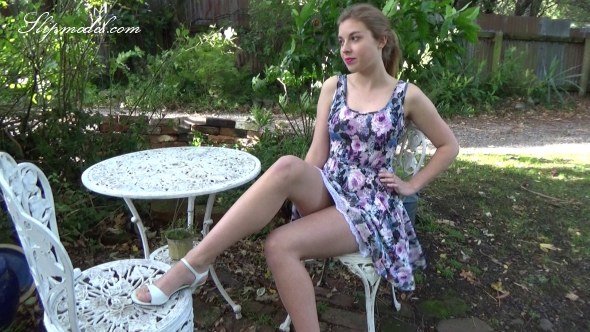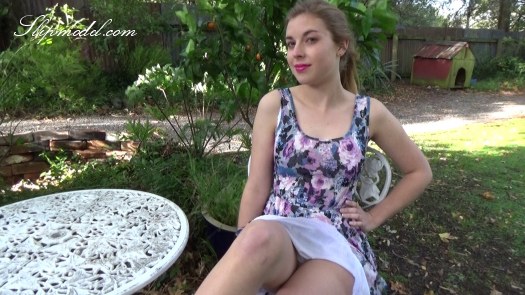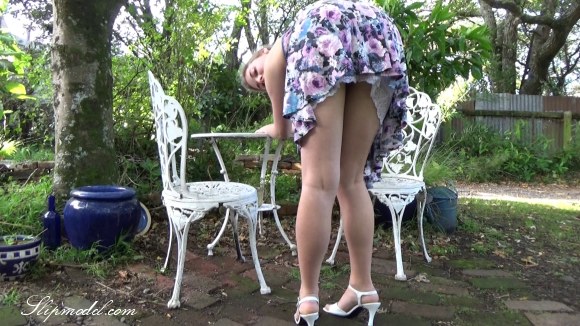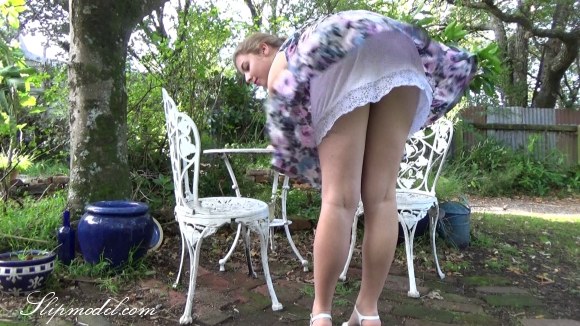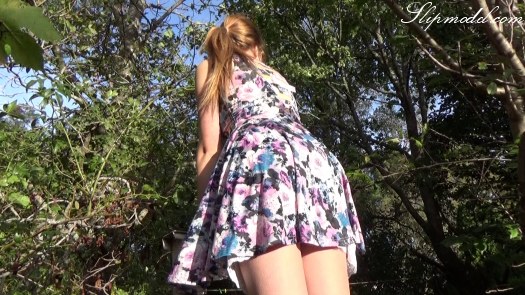 Some latin dance.....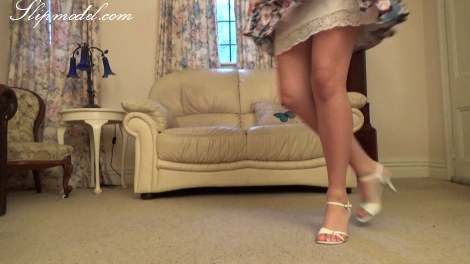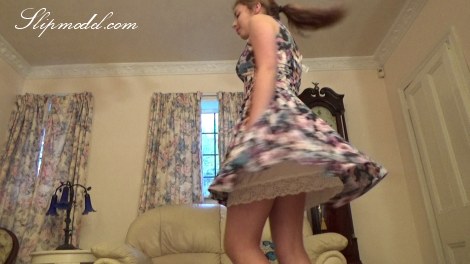 Formal....with a long satin halfslip.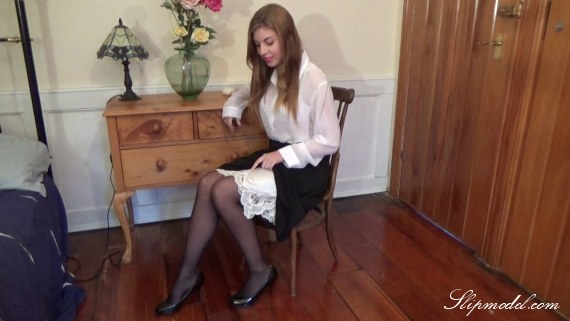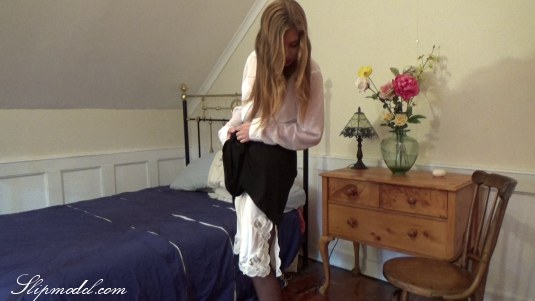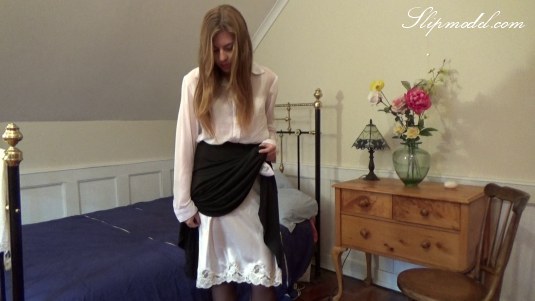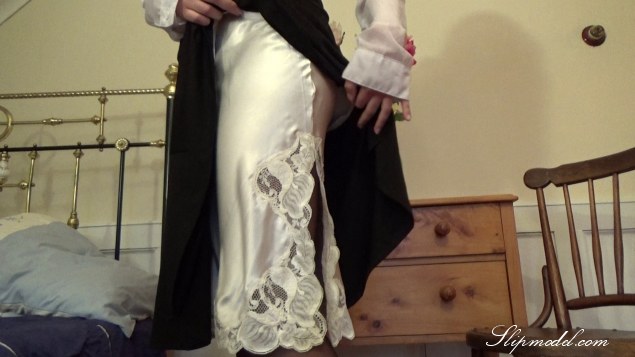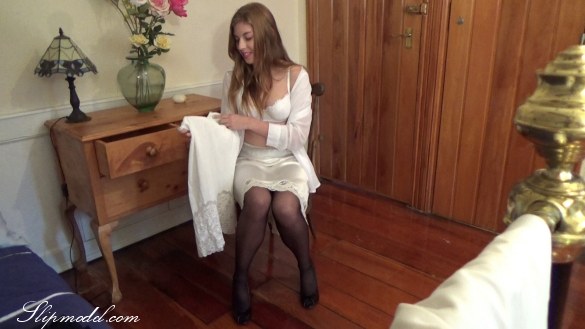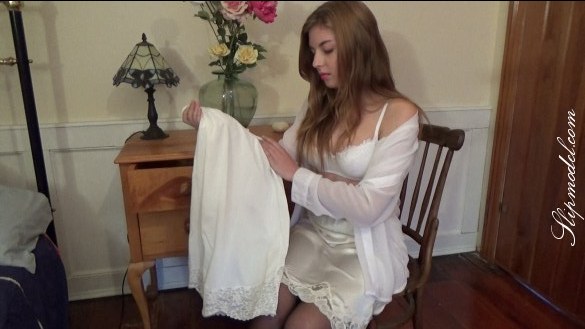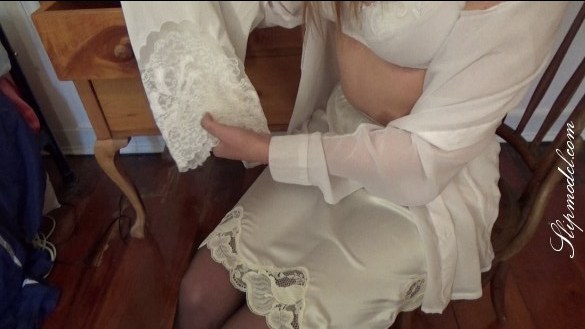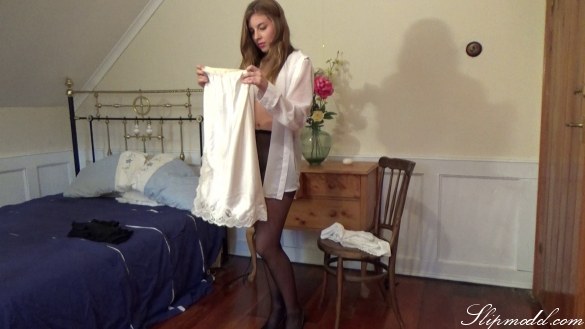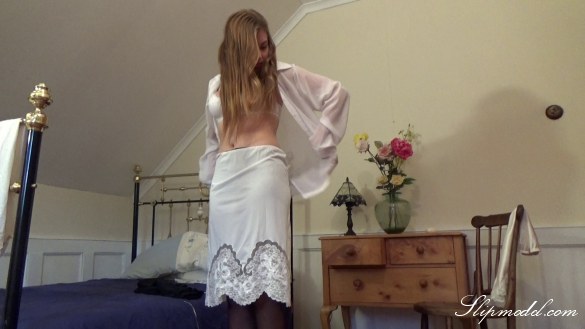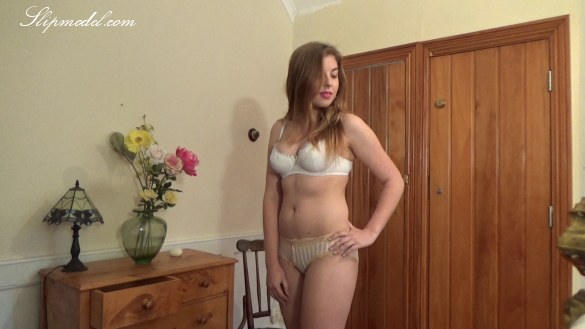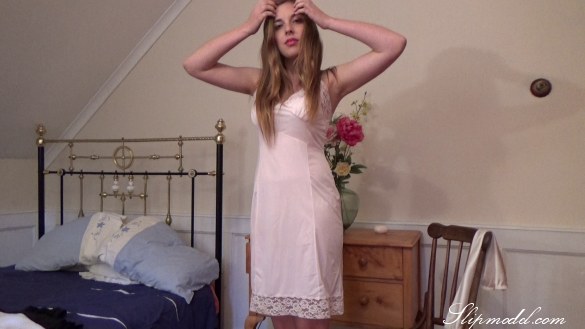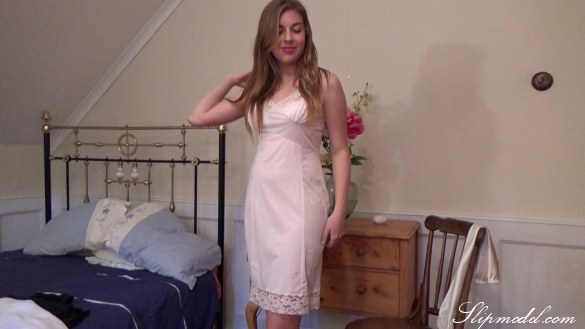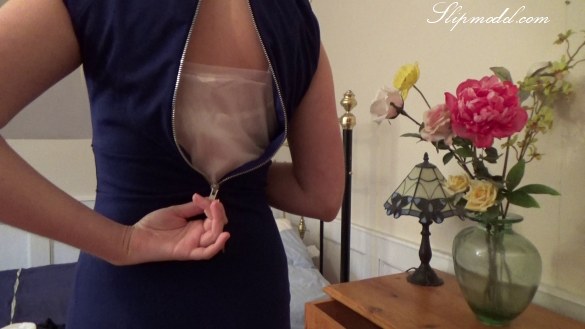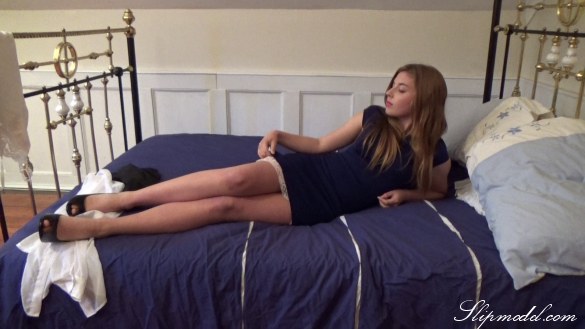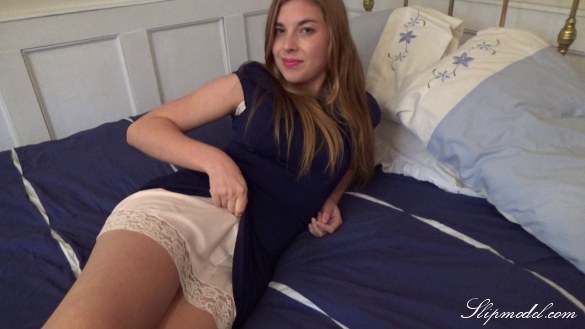 Lovely Elise is 19 and works in a cafe, she has a selection of vintage slips which she collects and likes to wear. In this DVD there are three
great new movies, with a total of five different scenes. Total runtime approx. 1 hour.
$12.00 price includes worldwide airmail shipping. (discrete packaging)

Blu Ray Version:
This is also available on Blu Ray disc as well , if you have a Blu Ray player , this is the best viewing experience, full 1920 x 1080 High Definition.
If you would like the Blu Ray option click visa button below
$18.00 price includes worldwide airmail shipping (discrete packaging)

Copyright ©2015 2019 D.F.Graphics Ltd