Slipmodel.com
Dayna CD 1
a hot summer's day among the trees.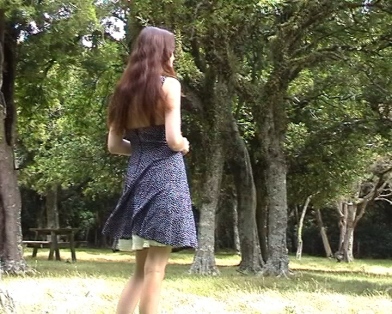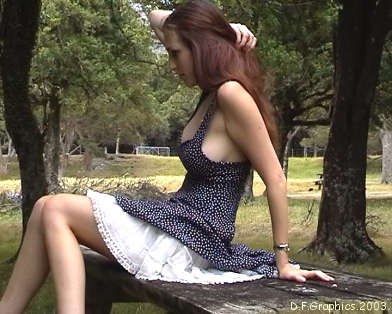 The wind in the trees & the cicadas accompany this new video featuring Dayna , wearing a navy blue
cocktail dress with white spots, with a very original layered 1950's nylon petticoat.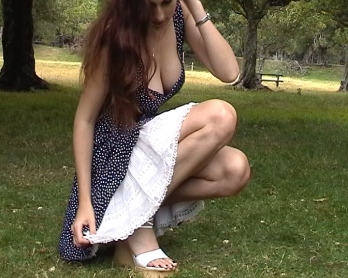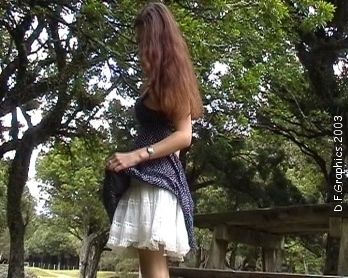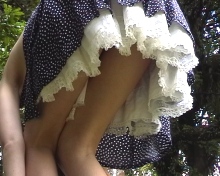 Dayna's CD 1 price: $15.00 including international shipping.
Copyright ©2004 D.F.Graphics.