Slipmodel.com
Nikki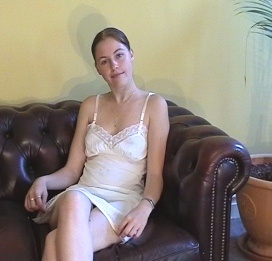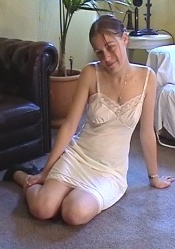 Nikki is 18, a student, and is definitely not used to being in front of a camera, so if she looks a bit uncertain
that's because she is! So any feedback would be welcome, give her some encouragement it would surely be
a good thing to see more of her!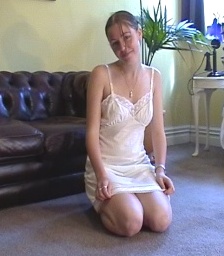 These are some captures from her first video test shoot.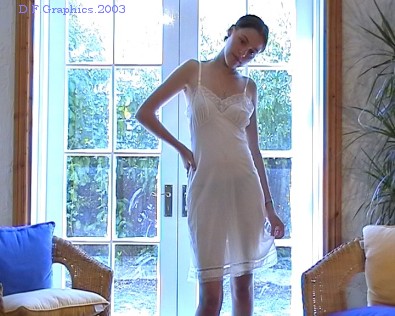 this , her first cd features a selection of short video scenes along with the main movie, as well as
a set of still images suitable for a slide show. Images below are stills from the videos included
on the cd.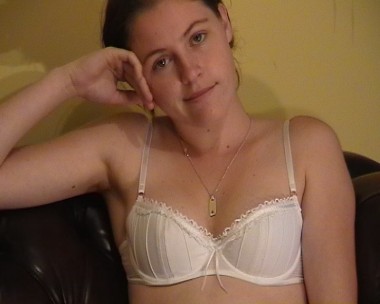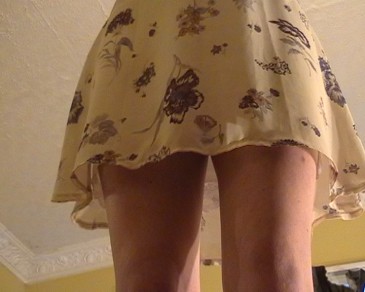 Included on this cd is a gallery of stills suitable for a slide show , over 80 images.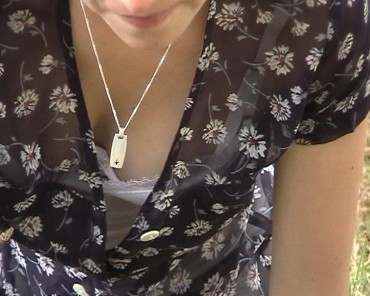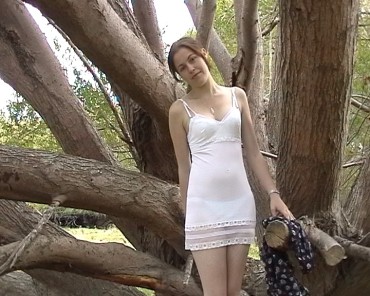 Nikki's cd is priced at $15.00, this price includes international shipping.
this cd features 4 videos plus slideshow gallery.
Copyright ©2004 D.F.Graphics.